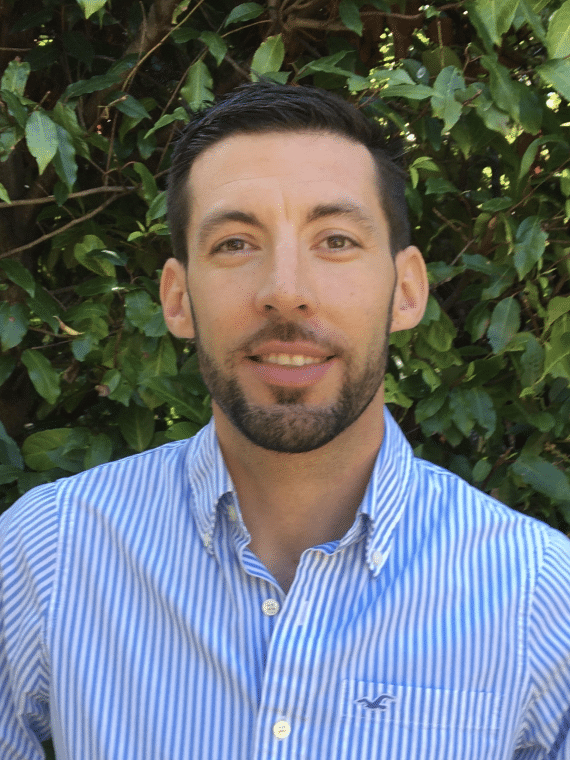 Adrien Gironès
MPT
Physiotherapist
Adrien Gironès graduated from Paris Sud University in 2007 with a professional bachelor's degree in Sports sciences. After several years working in the field of sports coaching and management in France, he moved to Spain and graduated with a Bachelor's degree in Physiotherapy from Universitat Internacional de Catalunya – Barcelona. Since his graduation, he continued his education and developed a diverse set of skills, obtaining certifications in Manual Therapy of Spine, Kinesio Taping among others.
Prior to becoming a Physiotherapist Adrien trained and competed in mixed martial Arts and middle-distance and long-distance running. Following sport-related injury, he decided to dedicate his passion for sports and healthy living into a career as a Physiotherapist.
Adrien enjoys helping people get back to their best shape. He believes in the power of movement, using a global treatment approach, from hearing your story to empowering you to achieve your ultimate goal. Adrien has extensive experience working with all age populations, from musculoskeletal injury, neurological concerns, post-surgery, and chronic pain. He thinks that taking the time with you understanding your concerns is essential for providing you an individual, well-balanced treatment plan.
Outside of the clinic, Adrien loves enjoying the beautiful outdoors of the island with his family and discovering new sports and activities. He likes running, hiking, climbing, yoga and gardening.
Spoken languages: English, French, Spanish, Catalan.
Areas of interests: pain management, manual therapy, dry needling, martial arts, yoga, neurosciences, and music.