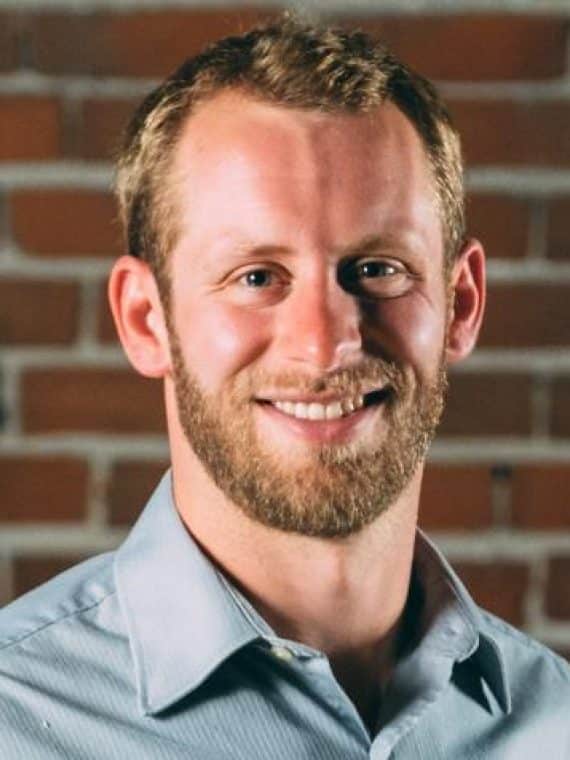 Dr. Kevin Sommerfeldt
DC
Doctor of Chiropractic
Dr. Kevin Sommerfeldt's passion for conservative health care stemmed from his own experiences with managing numerous sports injuries. Living an active lifestyle, while growing up in the sunny Okanagan, exposed Dr. Sommerfeldt to various health care practitioners. These events shaped Dr. Sommerfeldt's desire to help manage the healing of those in his community.
Dr. Sommerfeldt went on to complete a Bachelor of Science degree in Kinesiology at the University of Victoria. This pathway led him to the Canadian Memorial Chiropractic College in Toronto, Ontario. Dr. Sommerfeldt was awarded his Doctor of Chiropractic degree with Summa Cum Laude and clinic honours distinctions.
While he has a special interest in treating sports injuries, Dr. Sommerfeldt believe that everyone can benefit from an athletic approach to care. This approach focuses on assessing, diagnosing, and treating areas of functional loss and optimizing movement. Using current scientific literature as a guide, Dr. Sommerfeldt takes an eclectic approach to treatment – this combines techniques borrowed from multiple disciplines. Treatments include any combination of joint manipulation and mobilization, soft tissue therapies, corrective exercise prescription, and activity modification.
Outside of the clinic, Dr. Sommerfeldt maintains an active lifestyle and is involved with local clubs in rugby, cricket, and hockey. Dr. Sommerfeldt also volunteers as the Head Medical Trainer with the Westshore Rugby Club – a role in which he manages injury prevention and treatment of the athletes, while also supervising/mentoring practicum students from the University of Victoria and Camosun College.