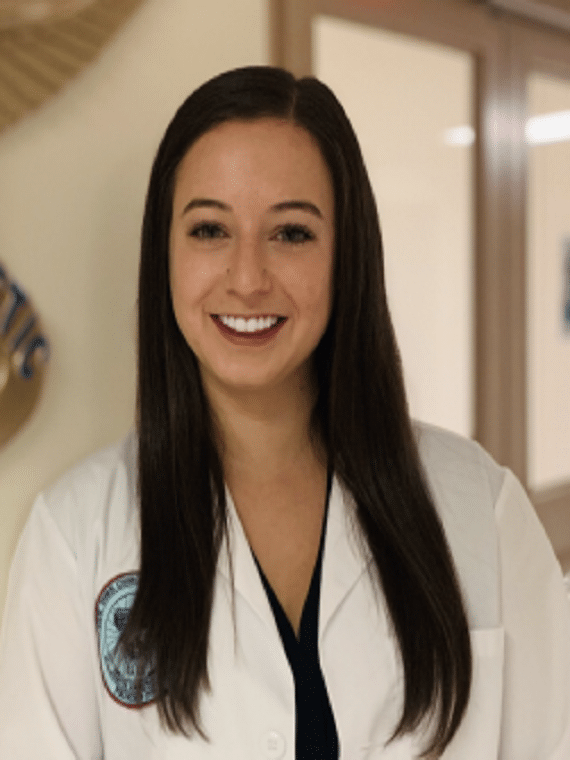 Dr. Tessa Patriquin
(She/Her/Hers)
Doctor of Chiropractic
My mission is to serve, educate, and empower all my patients using evidenced-based soft tissue therapies, chiropractic manipulation, electrical modalities, RockTape, and exercises. I will provide clients with a thorough assessment and a variety of conservative services specific to their individual needs, which may include instrument assisted and manual therapy techniques, dynamic and static cupping, nerve flossing, and therapeutic exercise. My goal is to relieve pain, restore normal function, and enhance athletic performance to help my patients live happier and healthier lives, and ultimately succeed in their home, work, and sports environments.
I was born and raised in Oakville Ontario. I grew up playing several sports including soccer, volleyball, track and field, field hockey, horseback riding and golf. I graduated from Western University with a Bachelor's Degree in Kinesiology with honours and received my Doctor of Chiropractic from New York Chiropractic College.
I have gained valuable skills through my position as an athletic therapist for the Junior Varsity Football Team at Western University, as well as for two Paralympic athletes with cerebral palsy. I have advanced education in clinical neuroscience with the Carrick Institute, allowing for a greater understanding in the treatment of patients with concussions, cerebral palsy, ADD/ADHD, strokes, and other neurologic conditions. I have certifications in FAKTR, RockTape, Custom Stabilizing Orthotics, as well as Sports Science and Human Performance.
I enjoy living an active lifestyle, which includes exercising, hiking, running, swimming, snowboarding, paddle boarding and surfing. I love to travel and adventure around new places. I am a huge animal lover, and would adopt every dog and cat if I could.