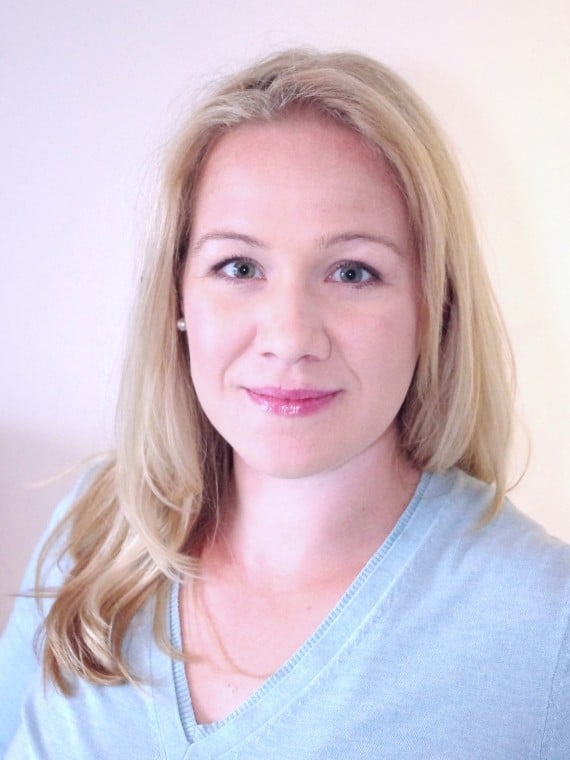 Emily Gregson
RMT
Registered Massage Therapist
Working in a recreation setting, Emily designs and implements exercise rehabilitation programs for those recovering from motor vehicle and workplace accidents and sports related injuries. Emily tailors each exercise session to meet the client's specific needs, approaching each session with the goal of increasing functional movement to its optimal level.
With an extensive history in personal training and exercise rehabilitation, Emily enjoys working with individuals with various backgrounds to design a program that best suits their unique needs.
Involved in the fitness industry as a personal trainer while attending university, Emily earned a Bachelors of Science Degree in Kinesiology from the university of Victoria in 2007.
Emily has three years of experience working for the Canadian Forces Personnel Support Agency in Ontario where she was privileged to work with a number of Canada's elite military members in an exercise training capacity. Working directly with the military members returning to activity following injury and those striving for peak performance, Emily is very proficient at helping people balance the requirements of a physically demanding occupation with their performance training regimen
In 2011, Emily moved back to Victoria to begin the second phase of her career. She wanted to expand her skill set to allow for a broader impact upon the healing process. Recognizing the benefits of the combination of both direct, hands-on therapy with exercise rehabilitation, she is excited to put both modalities into practice.
In the spring of 2014, Emily graduated from the West Coast College of Massage Therapy with a diploma in Massage Therapy. In the fall, she is looking forward to expanding her practice at Synergy to include massage therapy!