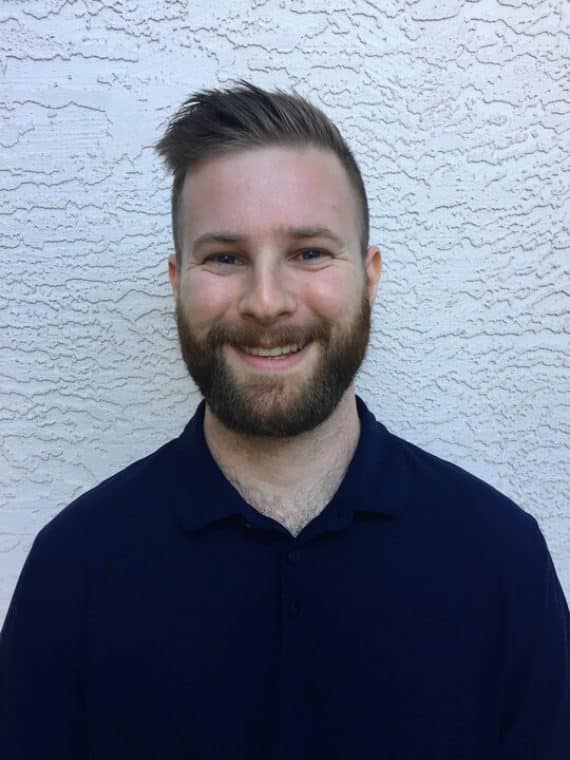 Jace Steiner
Registered Massage Therapist
Jace graduated from the West Coast College of Massage Therapy in Victoria, B.C. and received his certification as a Registered Massage Therapist in May of 2021. He holds a Diploma in Exercise and Wellness from Camosun College as well. Jace is also certified in Hot/Cold Stone Therapeutic Massage, which he regularly incorporates into his treatments. 
Jace has always been fascinated by the human body and how it functions and has always had a desire to helps others. Through rehabilitation of his own past injuries while participating in sports such as boxing and other martial arts, he discovered Massage Therapy and knew it would be the perfect career for him.
He believes that promoting movement & incorporating manual therapy into one's life can be very helpful to their general health & wellbeing. His style of treatment includes a combination of deep tissue work, with active & passive modalities, as well as the use of hot & cold stones. He likes to provide patients with tools they can use to take control of their own recovery, through homecare exercises, hydrotherapy, and patient education. His areas of interest include acute injuries, chronic pain, as well as working with athletes, a variety of pathologies and conditions, and of course those looking for tension and stress relief.
His use of hot stone massage has many benefits, including providing an increase in circulation of blood through the muscles, increasing oxygen & nutrient supply to those affected tissues, increasing lymphatic flow, increasing release of toxins & waste products, reducing pain, stress, tension, and promotion of relaxation. Cold application is also helpful in decreasing swelling/edema, reducing muscle spasm and acute inflammatory reactions.
Jace's hobbies include martial arts, hockey, skimboarding, camping and basically anything where he can be outdoors. He loves spending time with friends, family and his dog Hershey. He feels extremely fortunate to have a career where he can share his knowledge and help others, while continuing to learn from those around him.