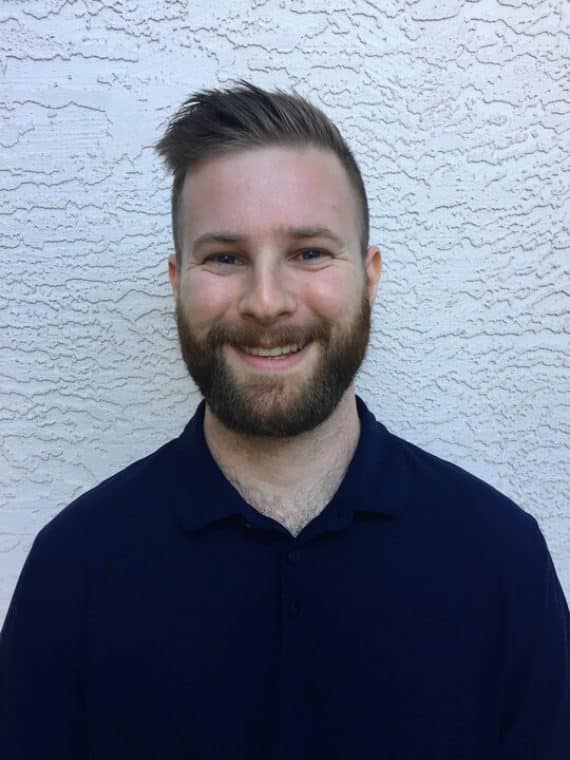 Jace Steiner
Registered Massage Therapist
Jace is a graduate from the 2200-hour program at the West Coast College of Massage Therapy in Victoria, where he received his certification as an RMT. He also has a Diploma in Exercise and Wellness from Camosun College.
Jace has always been fascinated by human anatomy and physiology and realized his passion for Massage Therapy while receiving treatments to help rehabilitate past injuries. He believes that injury prevention and regular maintenance through movement and manual therapy are greatly beneficial to a person's health and well-being. He likes to provide patients with tools to take control of their recovery, through homecare exercises, hydrotherapy, and patient education. His areas of interest include acute injuries and chronic pain, as well as working with athletes, individuals with different neurological pathologies and conditions, and of course those looking for tension and stress relief.
His hobbies include kickboxing, hockey, skimboarding, and basically anything where he can be outdoors. He also loves spending time with friends and family whenever he can. He feels extremely fortunate to have a career where he can share his knowledge and help others, while continuing to learn from those around him.