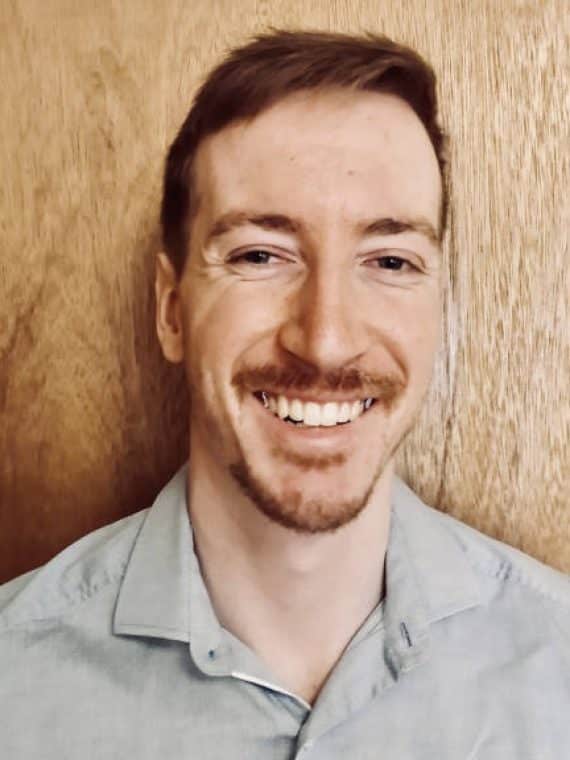 Jordan Van Gelder
BSc. PT
Physiotherapist
Jordan holds a Bachelor's of Physiotherapy from the Amsterdam University of Applied Sciences. He has experience working in diverse settings including acute care pediatrics, neurology, and orthopedics. His primary interests are in orthopedic and vestibular rehabilitation aimed at getting patients back doing the things they love. Jordan has worked extensively with patients who are elite level dancers, golfers, and ski instructors.
Previous to his training as a Physiotherapist, Jordan has held a variety of related employments that allowed him to understand the physical demands on the body in our day to day lives and in order to pragmatically approach rehabilitation that gets results for his patients. He believes that each person has individual factors that need to be understood in order to reach the best possible outcome.
Outside of the clinic Jordan engages in pickup basketball, camping, writing, and occasionally he'll be attempting to teach himself the drums. He also loves exploring new cultures and visiting friends in new locations.