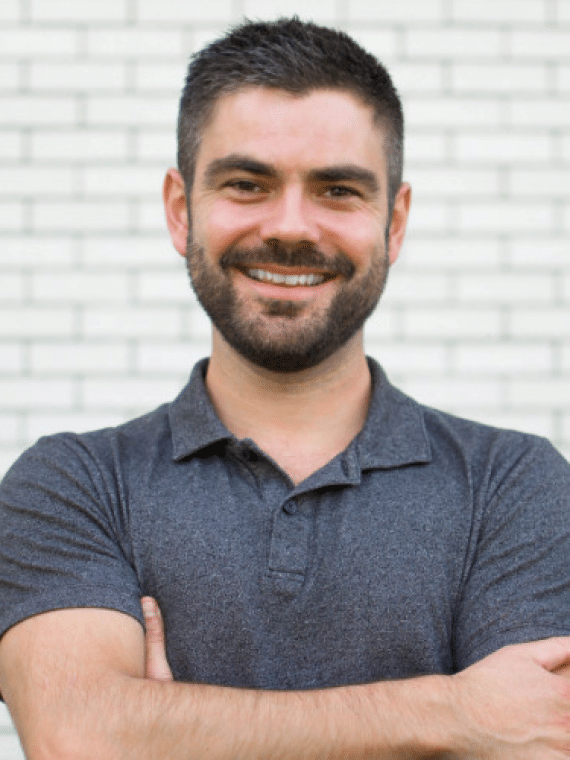 Kalen O'Brien
MPT
Physiotherapist
Kalen completed his Masters of Physical Therapy, following a degree in Kinesiology with a focus in the health sciences, from the University of British Columbia. He is currently undertaking a Diploma of Advanced Orthopaedic Manual and Manipulative Physiotherapy, and plans to continue his education in this field of practice, amongst others.
Kalen's Treatment philosophy focuses on empowering his patients to navigate through their injuries and conditions in order to return to the lifestyle and activities that move them. He primarily utilizes a manual therapy approach, coupled with activity-specific exercises and education to help his patients optimize their movement patterns. Treatment is guided by evidence-based practice, and the individuality of the experience of pain.
As a physical therapist, Kalen has experience working with a multitude of patients, from populations including motor vehicle accidents, chronic and acute injuries, sports injuries, and neck and low back pain. He comes from a Kinesiology background working with youth and adult elite athletes alike, in both recovery and strength and conditioning. Outside of the clinic, Kalen enjoys camping, hiking, and fishing, and participates regularly in athletics including snowboarding, surfing, mountain biking, martial arts, golf, soccer and volleyball.
BKIN, Kinesiologist, MPT Candidate, 2018
CSEP CPT, University of British Columbia