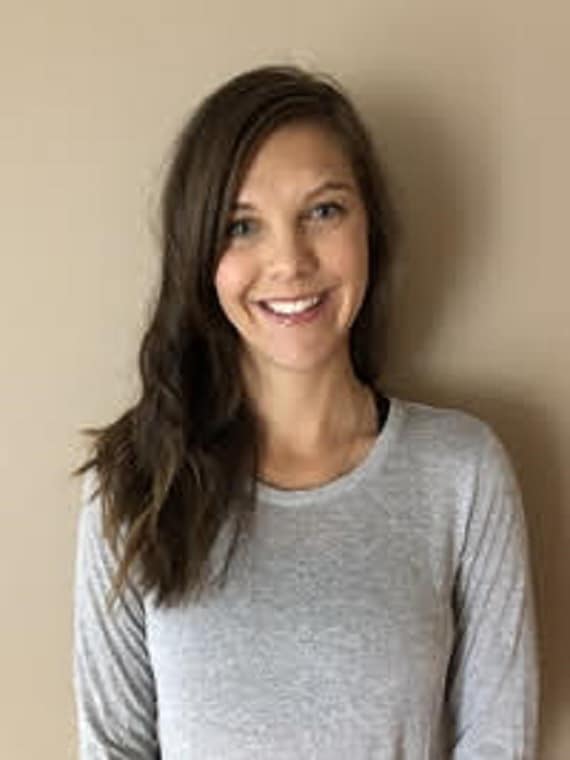 Meghan Erbes
BSc. MPT
Physiotherapists
Meghan graduated from North Dakota State University with her Bachelor of Science in Exercise Science before graduating from the University of Manitoba with her Masters's degree in Physiotherapy.
While at North Dakota State University she played for the NCAA Division 1 Women's Soccer Team and continues to stay active in her daily life. Her athletics allowed her to experience the patient's side of receiving physical therapy, helping her to genuinely understand how important it is to get people back to doing the things they love. Additionally, Meghan has experience working with diverse populations and aiding them in making positive lifestyle changes through movement and education.
Meghan incorporates her exercise background, manual therapy skills, and education to ensure a holistic approach to address any concerns her clients may have, whether that be a pain, a decrease in daily function or reduced athletic performance.