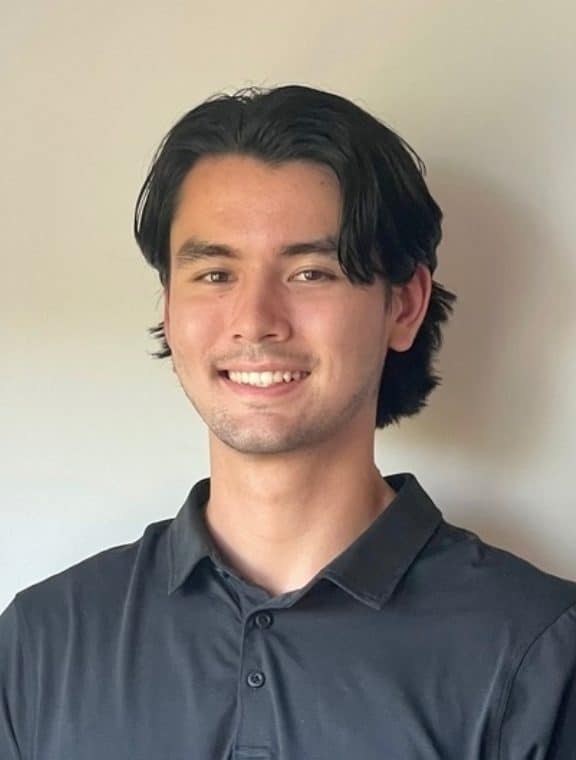 Tyler Bravo
BKin
Kinesiologist
Tyler graduated from the University of Victoria with a degree in Kinesiology and Psychology. He has always found an interest at the intersection of these two fields, with physical rehabilitation leading to improvements in mental health.
Tyler has previous experience working with joint replacement rehabilitation, where he assisted clients in recovering and regaining function following surgery. In addition, he has helped a wide range of other clients recover from injury, improve strength and mobility, and achieve more active lifestyles through effective exercise prescription.
He is passionate about the personalized nature of being a kinesiologist, which allows him to create individualized plans to suit each client's unique goals and needs.
As a Kinesiologist, Tyler's mission is to help individuals return to their usual activities, exercise pain-free, and reach their full physical potential. He has in-depth training in the human musculoskeletal system, exercise physiology, biomechanics, and basic emergency care.
Tyler was born and raised in Kitimat, a small town in Northern B.C., where he spent his winters playing hockey. Outside of the clinic, he enjoys playing tennis, weightlifting, reading, and cooking.