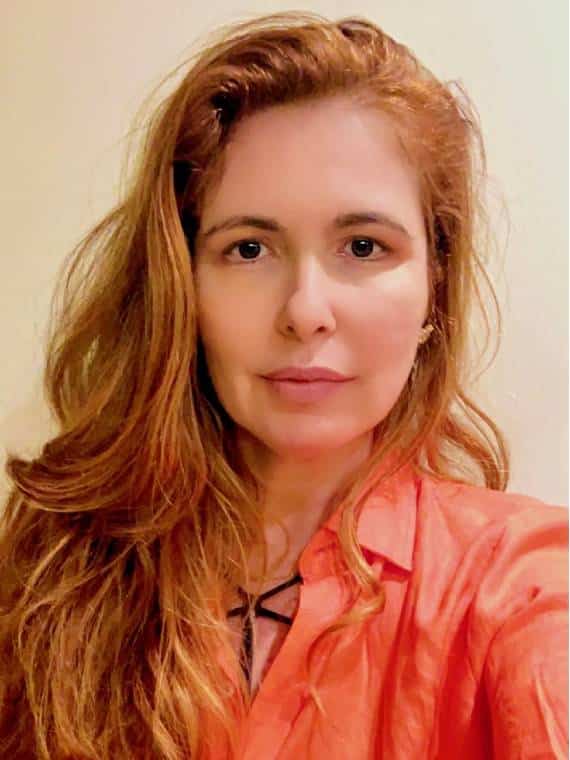 Cynara Redivo
BSc. PT
Physiotherapist
With more than 20 years of experience, Cynara is happy to be an advanced practice physiotherapy clinician in female pelvic health. She has taken part in advanced training all around Brazil and has mentored and educated many other medical specialists.
Cynara received her degree in Physiotherapy from the University of the Central Plateau in Brasilia in 2002. She later earned a post-baccalaureate in urinary incontinence from the Federal University of Sao Paulo in 2003.
She pursued a variety of courses in women's health all across the world, including ones on pregnancy, hypopressive gymnastics with Marcel Caufriez, and lymphotherapy.
In addition to having significant understanding of pre- and post-operative care for pelvic surgery and gynaecological treatments, Cynara has the good fortune to have worked closely with gynaecologists and urogynecologists.
Cynara is enthusiastic about prenatal and postnatal education, urinary incontinence, as well as prolapse and other types of pelvic discomfort.
She moved to Canada in 2016 and obtained a diploma from the University of Alberta after finishing a Physical Therapy Bridging Certificate Program.
Cynara has further grown her practice offerings in the field of orthopedic, pain and musculoskeletal injuries and cardiorespiratory recovery, with the goal of encouraging healthy lifestyle choices through exercise and education.
Outside of the clinic, Cynara engages in hiking and camping with her family. She loves traveling around the world and learning about their local culture and lifestyle.
Her goal is to do the Camino de Santiago walk from St-Jean-Pied- de-Port in France right across to Santiago de Compostela in Spain.