Neuromobilization in Victoria, BC
Treat Nerve Pain and Sciatica with Neuromobilization in Victoria, BC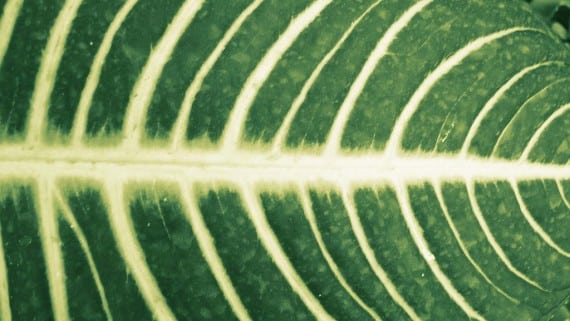 Don't Let Pain and Limited Movement Hold You Back
It's time to take back control of your life and free yourself from the limitations of injury, chronic pain, or post-surgery recovery.
Discover a Better Life with Synergy Health Centre
Reduced pain
Our team will work with you to create a personalized plan of care to help you manage your pain and achieve your goals.
A sense of empowerment
With a customized plan and expert guidance, you'll feel in control of your health and well-being.
A team you can rely on
Our friendly and knowledgeable clinicians are always here to answer your questions and help you achieve your goals.
Improved performance in recreation or sport
Whether you're a weekend warrior or simply enjoy staying active, we can help you perform better and avoid injury.
Improved mobility and function
With a focus on movement and activity, we'll help you regain your mobility and improve your overall function.
A plan for the future
Our aftercare program will help you maintain your progress and keep you on track for a better future.
What is Neuromobilization?
Neuromobilization is a gentle and effective manual therapy that improves nerve function and movement.
Our trained practitioners use specific techniques to mobilize the nerves, improving their glide and reducing symptoms of pain, numbness, and weakness.
The Benefits of Neuromobilization
There are many benefits to neuromobilization, including improved range of motion, reduced pain, and improved function.
This therapy can help with conditions such as peripheral neuropathy, carpal tunnel syndrome, sciatica, and many others.
By improving nerve function, you'll be able to live your life without being held back by pain and discomfort.
Who Can Benefit from Neuromobilization?
Anyone who is experiencing symptoms related to a neuro injury or condition can benefit from neuromobilization.
Whether you're a weekend warrior, an active senior, or just looking to improve your quality of life, this therapy can help you achieve your goals.
Our Approach to Neuromobilization
At Synergy Health Centre, we believe in a collaborative approach to healthcare. Our team of experts, including physiotherapists, chiropractors, and massage therapists, work together to provide you with the best possible care.
We start by conducting a thorough evaluation to determine the root cause of your pain.
Then, we create a customized treatment plan that takes into account your specific needs and goals.
Common Conditions Treated by Neuromobilization
Some of the most common conditions treated by neuromobilization at Synergy Health Centre include:
Peripheral neuropathy
Carpal tunnel syndrome
Sciatica
Tennis elbow
Radiculopathy
Cubital tunnel syndrome
Tarsal tunnel syndrome
Why Choose Synergy Health Centre for Neuromobilization?
At Synergy Health Centre, we have the largest diversification of practitioners and treatment options available.
Our team is dedicated to helping you live a pain-free life, and we have the knowledge and experience necessary to get you there.
With a long-standing reputation in the community, you can trust that you're in good hands.
Don't Let Pain Hold You Back Any longer
Book an appointment for Neuromobilization at Synergy Health Centre today.
Our team is ready to help you achieve your goals and live the life you want.
To get started, book online or call us on (250) 727-3737.
We can't wait to help you live pain-free!
Eliminate Pain and Improve Overall Health & Wellness
Our Dedicated Team Provides You with the Best Care
Get on the Path to Pain-Free Living
Book Online or Call Us Today
Booking an appointment is easy and convenient. Simply visit our booking page and select a time slot that works for you or give us a call on (250) 727-3737 to schedule an appointment over the phone. Our friendly staff will be more than happy to help you.
Receive a Custom Care Program
We'll take the time to understand your unique situation and develop a custom program tailored to your needs and goals. Our team of experienced therapists will work with you to help you achieve your goals.
Accomplish Your Health Goals and Live Pain-Free!
Your custom program is designed to help you achieve your desired outcomes as quickly and effectively as possible. Whether you're looking to manage your pain, improve your performance in recreation or sport, or simply live a more active and fulfilling life, our team is here to support you every step of the way.
Insurance Partners
We direct bill to most major insurance companies. Check with our staff if your insurance company is included on the list.
Synergy Health Centre
Open Hours
Monday – Friday: 7AM – 8PM
Saturday: 8AM – 4PM
Sunday: Closed