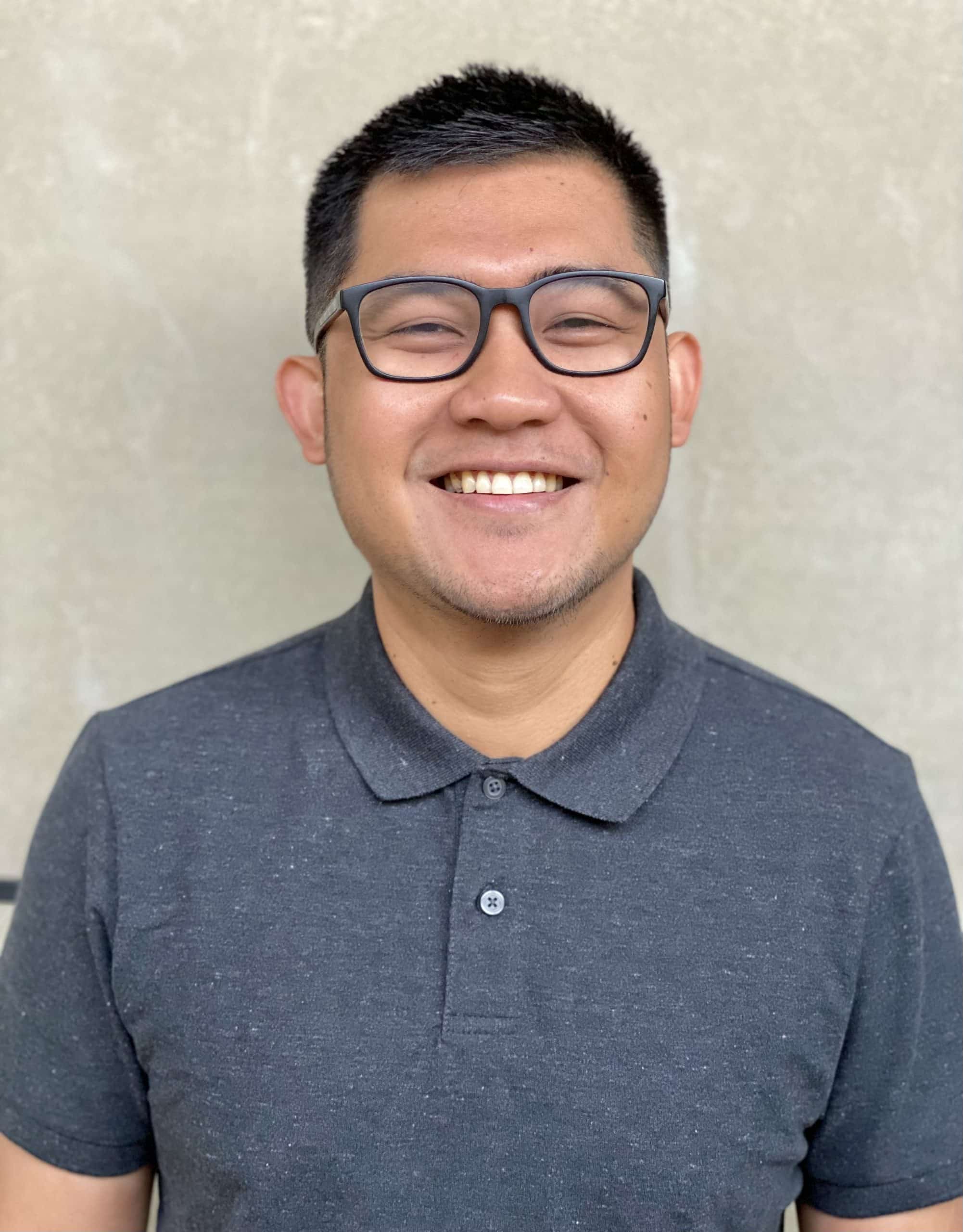 Marc Baltazar
BSc. MPT
Physiotherapy
Marc brings a wealth of experience to the Synergy Team. He has worked around the world as a registered physiotherapist on 3 continents. This makes him a dynamic clinician with exposure to a large variety of patients with many different injuries of all severities.
He is skilled in the treatment of all common conditions such as arthritis, rotator cuff injury, knee injuries, back pain and has specialized experience with all soft tissue injuries through incorporation of Active Release Techniques. He also utilizes Mulligan joint mobilization techniques for restoring joint mobility and integrity and manipulations for structural alignment. Marc also helps patients who have been injured at work or in a motor vehicle accident.
If you keep an eye out, Marc's lovely wife, Audrey, can be found at the front desk working as part of our amazing Patient Experience Team! This talented duo are one of a kind and we're glad they've chosen Synergy as their home.
Marc Christian Baltazar, BSc. PT