Eliminate Pain and Improve Health & Wellness
Personalized Physiotherapy in Victoria & Saanich, BC!
Choose from a Range of Services Including Physiotherapy, Chiropractic, Massage Therapy, and More!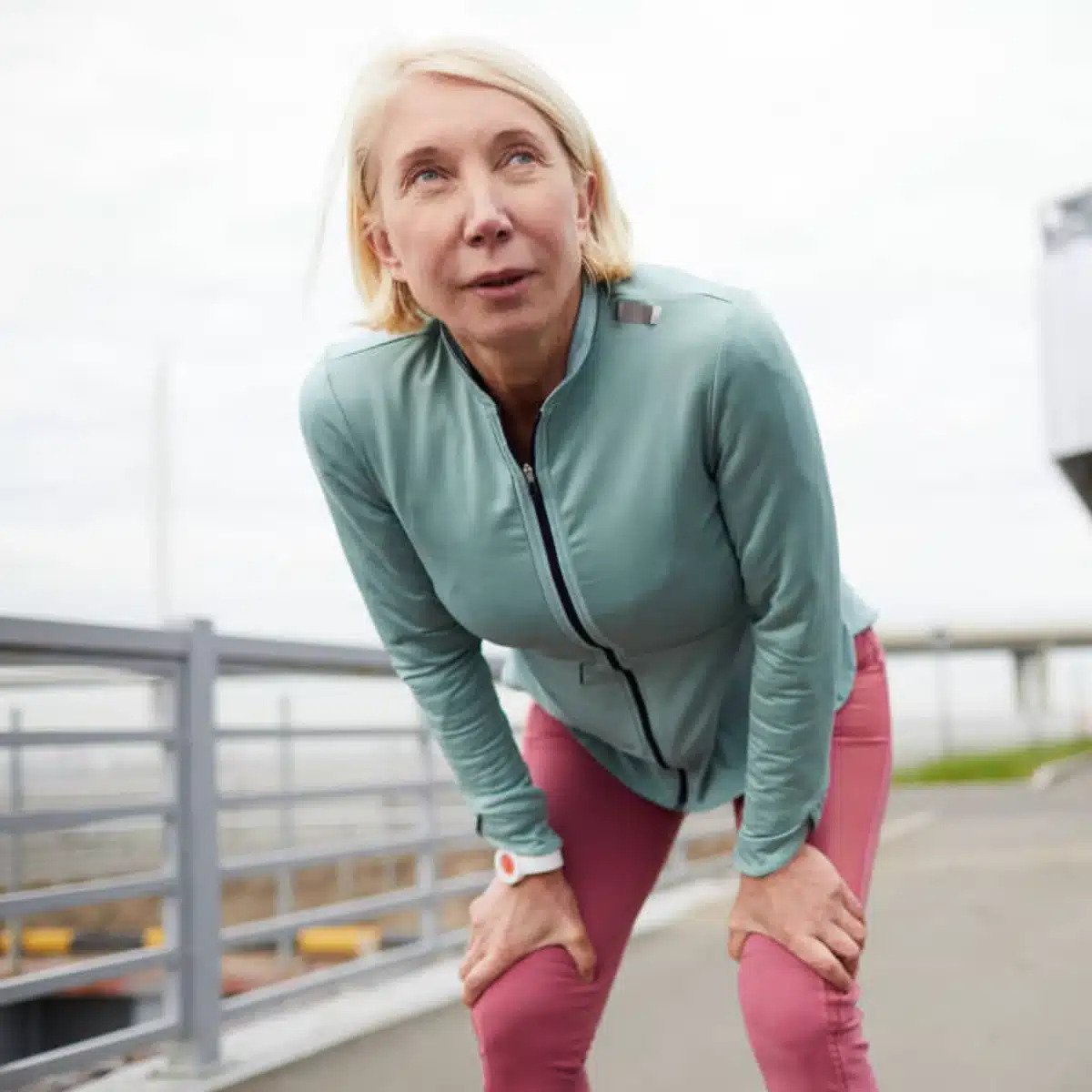 Don't Let Prolonged Pain Hold You Back
Living with pain can be frustrating, limiting, and stressful. If you don't take steps to manage your pain, the consequences can compound, affecting all areas of your life including:
Discover a Better Life with Synergy Health Centre
Reduced pain
Our team will work with you to create a personalized plan of care to help you manage your pain and achieve your goals.
A sense of empowerment
With a customized plan and expert guidance, you'll feel in control of your health and well-being.
A team you can rely on
Our friendly and knowledgeable clinicians are always here to answer your questions and help you achieve your goals.
Improved performance in recreation or sport
Whether you're a weekend warrior or simply enjoy staying active, we can help you perform better and avoid injury.
Improved mobility and function
With a focus on movement and activity, we'll help you regain your mobility and improve your overall function.
A plan for the future
Our aftercare program will help you maintain your progress and keep you on track for a better future.
Find Relief and Regain Your Active Lifestyle
We understand that living with pain can be debilitating and can impact every aspect of your life. At Synergy Health Centre, we're here to help. Our team of experienced clinicians is dedicated to helping you regain your active lifestyle and find the pain relief you deserve.
With a focus on personalized care and the latest evidence-based treatments, Synergy Health Centre is the trusted choice for patients in the Victoria area. Our custom programs and commitment to patient education ensure that you'll have the tools and knowledge you need to achieve your health goals and live pain-free.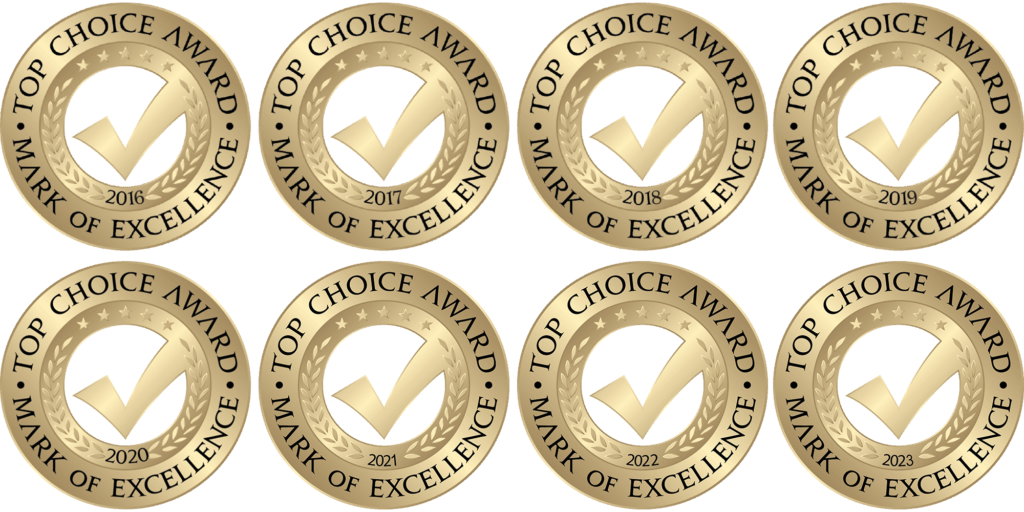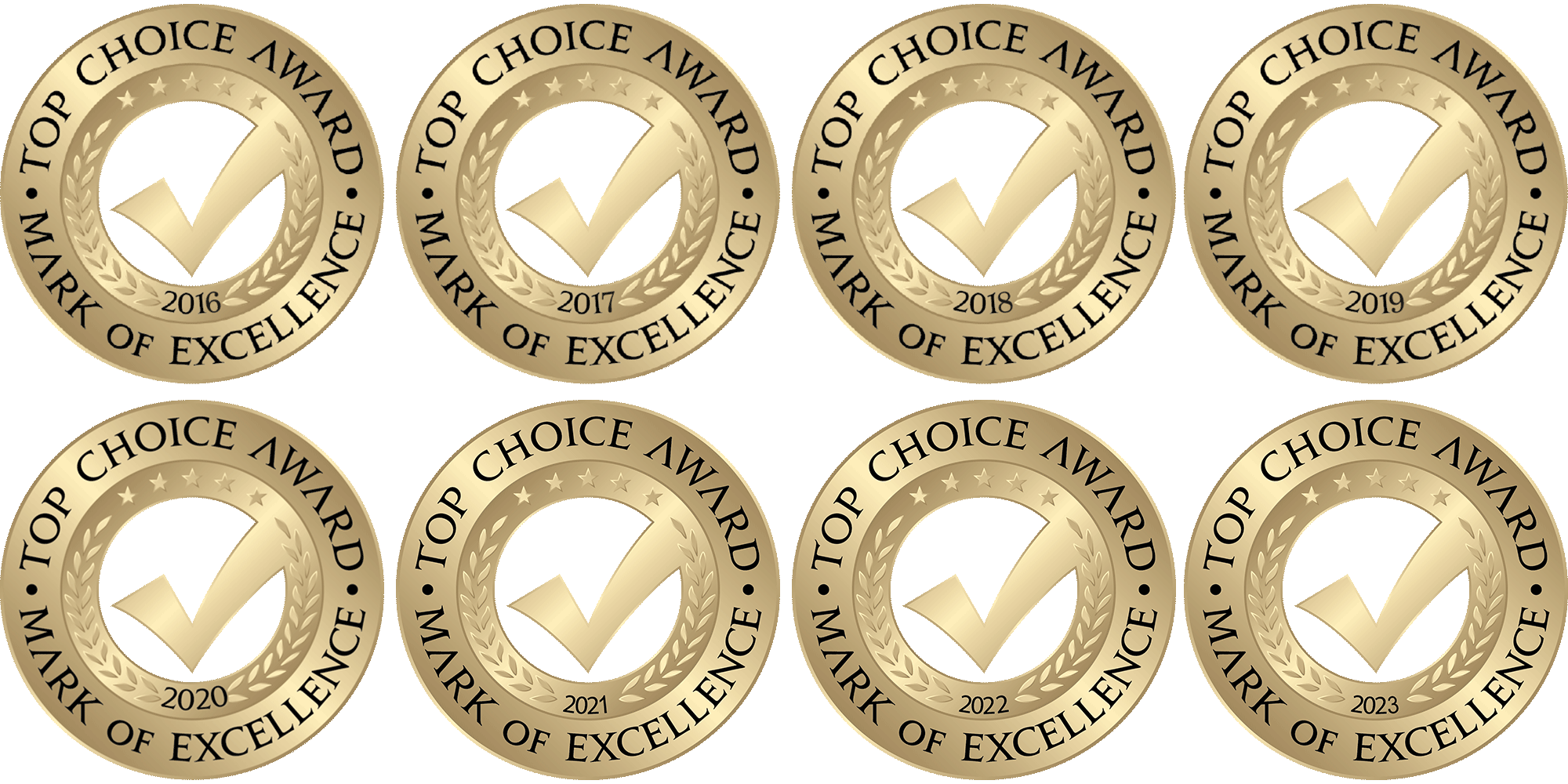 Hear From Our Satisfied Clients
See why our patients trust us to help them achieve their goals.
Our Healthcare Services in Victoria & Saanich
Find the care you need to achieve your goals.
Comprehensive rehabilitation and injury treatment to help you recover and get back to living pain-free.
Get on the Path to Pain-Free Living
Book Online or Call Us Today
Booking an appointment is easy and convenient. Simply visit our booking page and select a time slot that works for you or give us a call on (250) 727-3737 to schedule an appointment over the phone. Our friendly staff will be more than happy to help you.
Receive a Custom Care Program
We'll take the time to understand your unique situation and develop a custom program tailored to your needs and goals. Our team of experienced therapists will work with you to help you achieve your goals.
Accomplish Your Health Goals and Live Pain-Free!
Your custom program is designed to help you achieve your desired outcomes as quickly and effectively as possible. Whether you're looking to manage your pain, improve your performance in recreation or sport, or simply live a more active and fulfilling life, our team is here to support you every step of the way.
Insurance Partners
We direct bill to most major insurance companies. Check with our staff if your insurance company is included on the list.
Conditions Physiotherapy Can Help You Overcome
Treatments tailored to your unique needs.
Our Comprehensive Approach to Health and Wellness
At Synergy Health Centre, we are committed to empowering our patients with the tools and support they need to live a pain-free and active life. Our comprehensive approach to health and wellness leverages the latest techniques and technologies to deliver customized solutions that address each individual's unique needs.
We understand that everyone's journey to optimal health is different, and that's why we work closely with our patients to create customized care plans that are tailored to their specific goals and needs. Whether you're looking to manage pain, improve mobility and function, or perform better in your favorite activities, our team of experienced therapists will be there every step of the way to support you in achieving your desired outcomes.
We believe in the power of a holistic approach to healthcare and strive to provide a positive and empowering experience for all of our patients. With our comprehensive solution, you can feel confident in your path to optimal health and wellness.
Physiotherapy Victoria & Saanich FAQs
Reach out if you can't find what you're looking for.
Synergy Health Centre
Open Hours
Monday – Friday: 7AM – 8PM
Saturday: 8AM – 4PM
Sunday: Closed