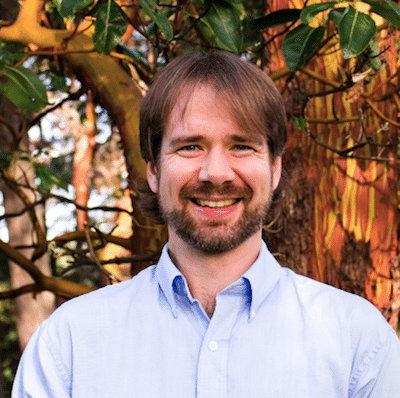 Dr. Brad Dunstan
ND
Naturopath
Dr. Brad was born and raised on Vancouver Island, staying until '95, when he began his post-secondary education at UBC, finishing with a Medical Laboratory Sciences degree from the faculty of medicine in '99. After graduation, Brad spent more than a few years traveling,
spending time in Eastern Africa, Western Europe, and much of Asia. It was during his time in Asia that Brad was first exposed to Traditional Chinese Medicine, and particularly acupuncture. Having come from a very scientifically minded background, his initial skepticism was completely overcome upon experiencing excellent results. This was the experience which set him firmly on the path towards Naturopathic medicine; indeed within a year he was enrolled at the Boucher Institute of Naturopathic Medicine, in Vancouver. He received his ND diploma after four more hard years of study, in 2009.
Dr. Dunstan has since gained extensive experience and can offer many different therapeutic options. Treatment plans are tailored according to the individual's unique health circumstances, and personal preferences. He has additional certifications in Prolotherapy, IV therapy, Heavy Metal Chelation, Acupuncture, and is licensed to prescribe pharmaceuticals. He also offers diet/lifestyle counselling, custom made herbal medicines, neural therapy, trigger point injections, and a wide range of diagnostic laboratory testing options.
Brad spends most of his spare time laughing and playing with his young sons Henry and Nathan. He also plays jazz trumpet with the big band "Swing Shift", and participates in local theatrical productions, acting, singing, and even dancing! A daily Qi Gong practice helps him stay present, balanced, and grounded.
Some of the areas in which Dr. Dunstan has a special interest include pain syndromes, digestive complaints, cardiovascular concerns, paediatric health, endocrine (hormone) imbalances and chronic conditions of all kinds. Whatever health related difficulties you may be currently going through, you can rely on the fact that Dr. Dunstan will take the time to listen to your concerns and work with you to find the best therapeutic options available. A visit with Dr. Dunstan has been a major turning point for the lives of many of his patients, and could be for you also.