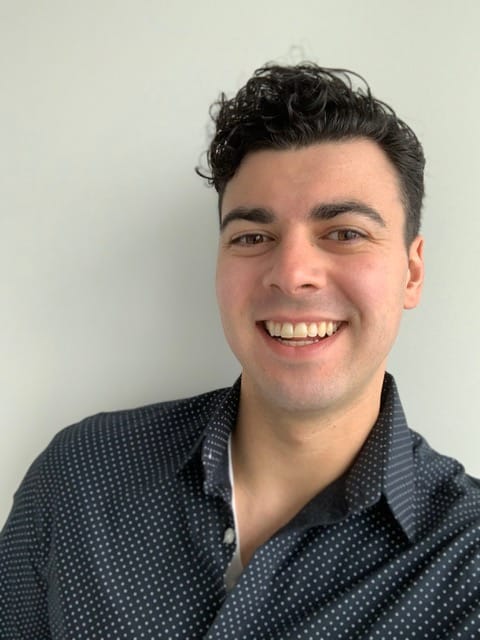 Jordan Roberts
RMT
Registered Massage Therapy
Jordan grew up in Montreal, QC, with a passion for sports that led him to prep school in New England, where he played varsity hockey, football, and baseball. After graduating from Vermont academy, Jordan accepted a scholarship to play football and baseball at Juniata College in Pennsylvania.
During the first month of school, Jordan, who had a previous history of concussions, suffered a severe head injury which ended his athletic pursuits. Jordan was highly fortunate to receive world-class treatment for his head injury and fully recovered. Jordan's recovery process and experience with quality care lit a passion in him to help others therapeutically. Jordan attended Fanshawe College in London, Ontario, where he graduated with a Massage Therapy diploma.
Jordan understands the importance of client-focused, holistic care and has a passion for optimizing athletic performance and providing rehab to injuries. Jordan uses a myriad of therapeutic modalities and has various skills to ensure that each client receives a goal-focused, collaborative, and effective massage treatment. Techniques used include myofascial release, trigger point therapy, proprioceptive neuromuscular facilitation stretching, deep tissue massage, and Swedish massage techniques. Jordan uses client education to empower clients to take an active role in their recovery and wellness journey.
Jordan enjoys running, lifting weights, skiing, and playing with his beloved golden retriever named Dallas in his free time.