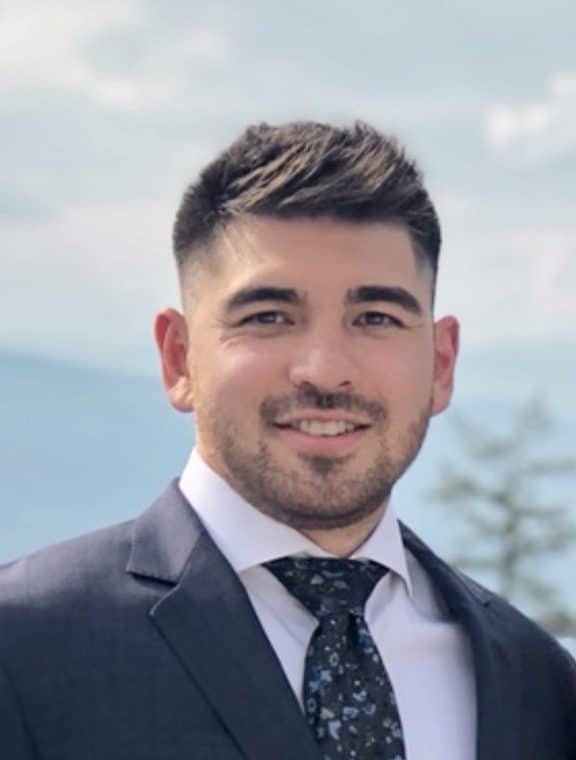 Dr. Derek Lloyd
B.Sc, DC
Practitioner Chiropractor
Dr. Derek was born and raised in Calgary, where he grew up playing a variety of sports; soccer, badminton, and volleyball, and eventually specialized in the great Canadian sport of lacrosse. In 2019 he was drafted to the Vancouver Warriors of the National Lacrosse League (NLL) and continues to play professional lacrosse today. He attended Stony Brook University in New York where he completed his Bachelor's degree in Health Sciences with a concentration in Disability Studies while playing NCAA Division I lacrosse. For his Chiropractic education, he attended Northwestern Health Sciences University, where he received his Doctorate of Chiropractic Degree with Magna Cum Laude honors.
Dr. Derek draws knowledge not only from his extensive education in the health sciences and chiropractic but also from years of training, sports injuries and recovery as a professional athlete. Dr. Derek utilizes an evidence based and individualized approach to his treatment plans. Dr. Derek is trained in diversified adjusting, modified Gonstead adjusting, myofascial release techniques, joint mobilizations, and therapeutic exercise. He is a dedicated learner, furthering his education in the areas of concussion protocol, radiology, and post-operative rehabilitation.
Dr. Derek works with patients of all ages and activity levels, and has recent experience managing elite youth student-athletes. His sports injury experience includes sideline support staff for the Elev8 lacrosse program, managing on-field injuries, rendering treatment, and providing long-term recovery plans for athletes. Dr. Derek is passionate to work with patients wanting to improve their quality of life, increase their level of activity and mobility and achieve their personal goals and dreams.
When Dr. Derek isn't in the office, you can find him golfing, at the movie theatres, or playing lacrosse. He looks forward to playing for the local Victoria crowd this summer with the Sr. A Victoria Shamrocks. If you have any questions for him, please feel free to ask.